We Do Great Design For Creative Folks.
We are the Leader in the interior
Style Vision offers a custom and multi-disciplinary approach to high-end design. With a one stop solution for a range of designs in Commercial, Retail  and Leisure projects.  
When design matters, our family of interior designers, architects, and contractors is there.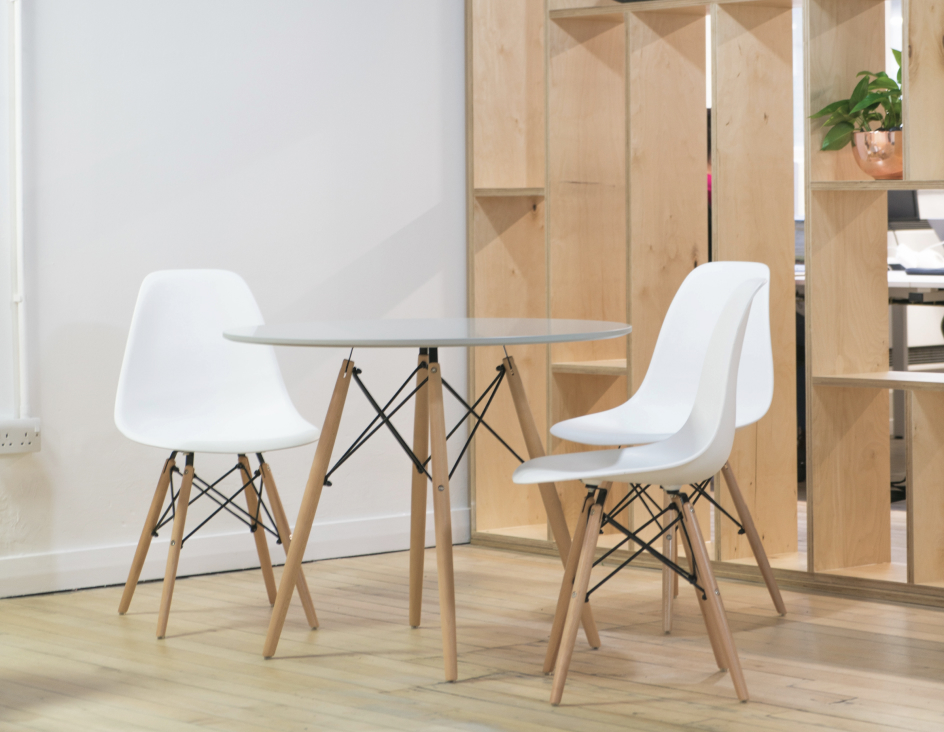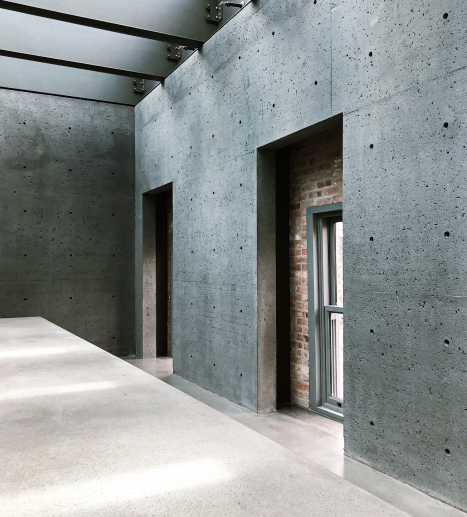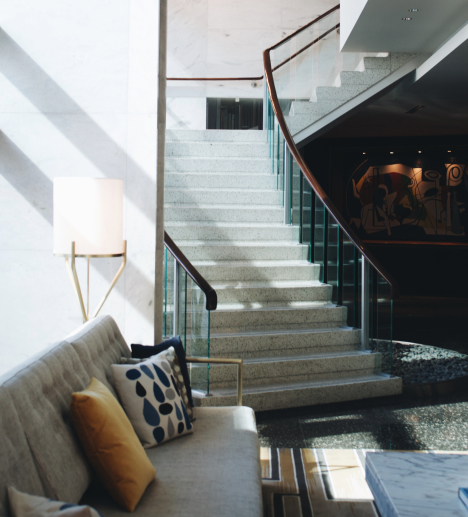 Departure to the object
We are an international award winning commercial interior design agency.
Interior planning
We are a global leader in interior design, architecture, and planning & landscape.
Interior detailing
We pride ourselves on our personalized service and close attention to detail.
Performance
We are an expert contemporary interior design company delivering award winning results.
Top specialists and designers
We start each project with a blank sheet of paper. The information drawn from the meetings with our clients is composed into an architectural whole with classic and contemporary design features.
In Style Vision, we always manage to deliver complete renovation solutions. This includes the following activities: Architectural Design composition, licensing process, interior design and decoration study, delivery of the project.
Together with our established network of specialists, we always manage to deliver turnkey solutions.
We offer complete interior design services for any type of property. Lighting, colors, materials, objects and furniture are designed and composed in a way to deliver an interior decoration concept.